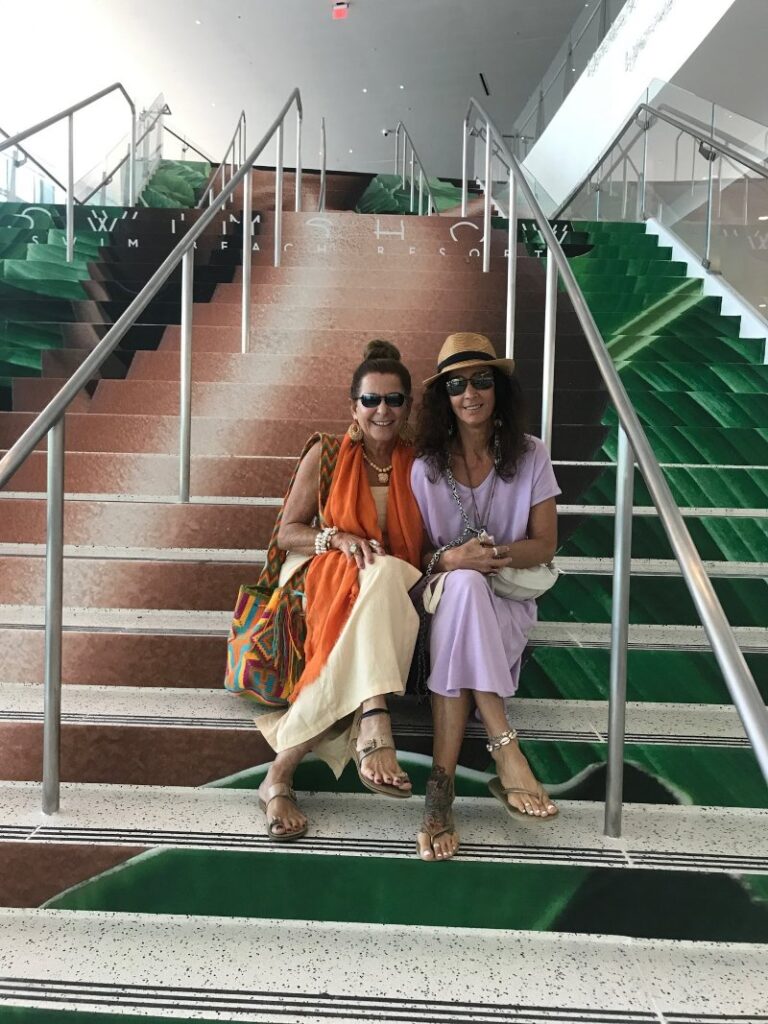 DK's Beach Boutique is an eclectic vibrant boutique.
We have clothing for 12-90 year olds. Not only clothes, but gifts, souvenirs, local art, home decor. If we don't have it, we will try & find it.
Our speciality is our customers. We excel in customer service. Donna & Mia have been in business since 2013.